Saint-Brevin-les-Pins
the pearl of Southern Brittany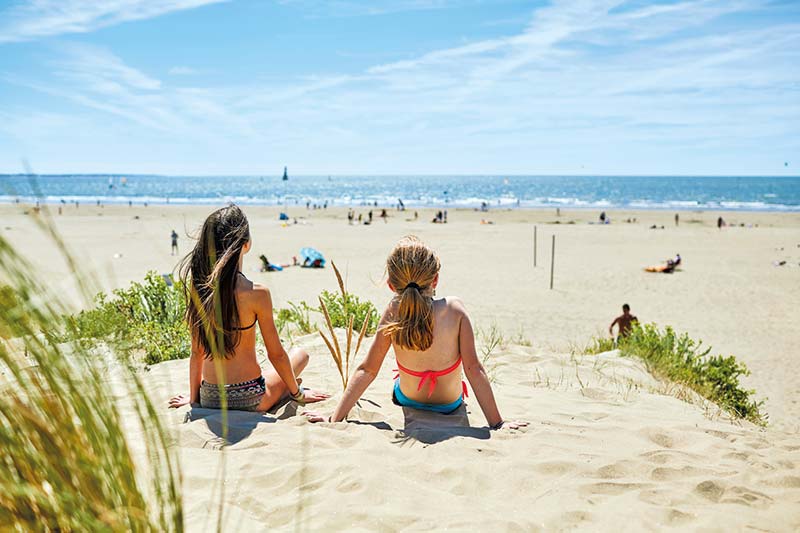 Saint-Brevin: When the sea seems endless…
From the Loire estuary to Saint-Michel-Chef-Chef, Saint-Brevin displays one the loveliest coasts of the Loire-Atlantique. Four large fine sandy beaches, enough space to unwind, relax and sunbathe all day long under the Breton sun, or play ball while enjoying the Atlantic Ocean.
Some Saint-Brevin beaches are awarded the Pavillon Bleu label (blue flag), a European label guaranteeing the quality of sea water as being safe and absolutely harmless for health. The beaches are supervised, which is quite helpful for the disabled: Les pins and l'Océan beaches are only 800 m from the campsite!
current weather
Saint-Brevin-les-Pins
Enjoy an exceptional holiday at sea or amid nature in Loire Atlantique
Saint-Brevin is blessed by unique nature that is officially preserved. For that matter, some places are only reachable by foot, particularly the Pierre Attelée forest, rich in rare and exceptional essences.
This wonderful coast with a large network of cycling paths along the scenic coast is actually perfect for bike enthusiasts who will, altogether, have a chance to ride and enjoy the fabulous views all around.
You will love rambling through the shopping streets of Saint-Brevin, a typical XIX century beach resort with that specific atmosphere that you find only in the Atlantic coast villages.
An ideal climate for your holidays 'à la carte'
Discover the scenery of Saint-Brévin and the surrounding area, bask in the sun on the beach or practise water sports; whatever you enjoy or feel like doing, the local climate lends itself to a whole array of activities.
Temperatures, never excessively high, are always pleasantly cooled by a light sea breeze meaning the climate in Saint-Brévin will suit all the family; from very young children to the more senior holidaymaker, temperatures are just right for everyone.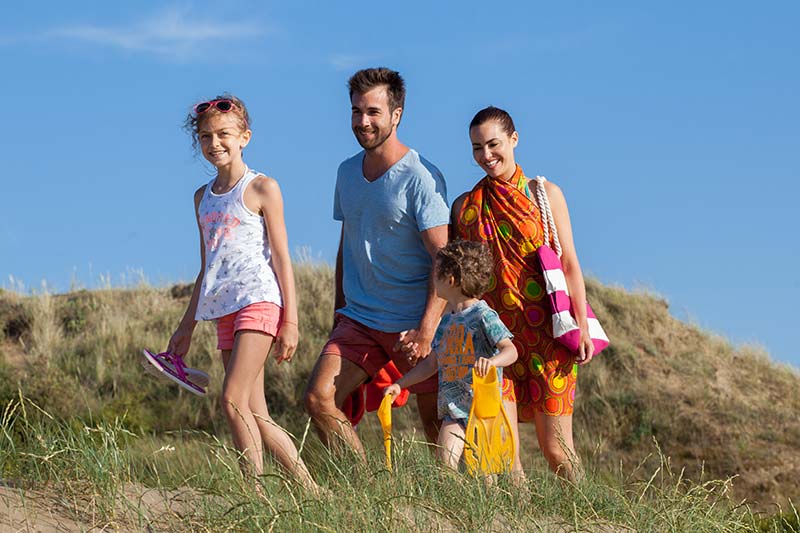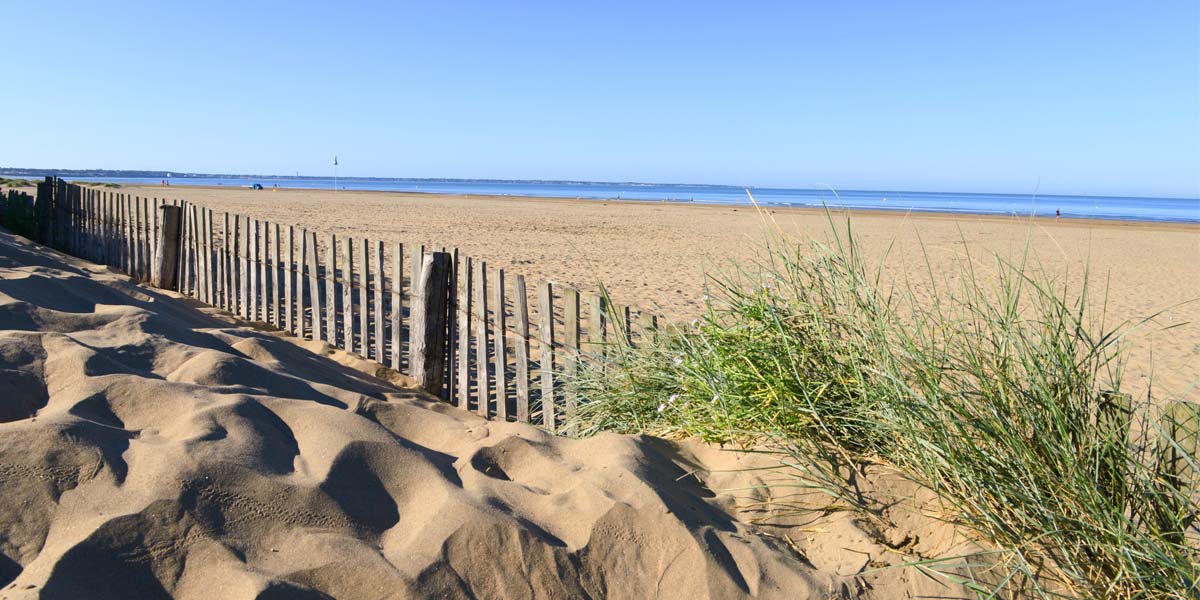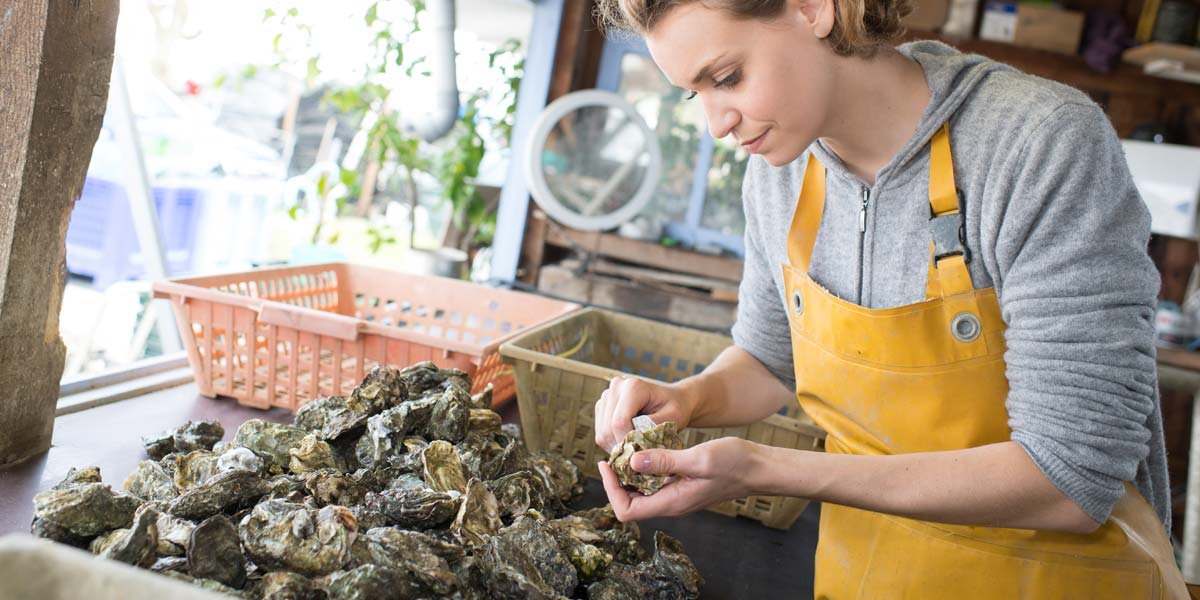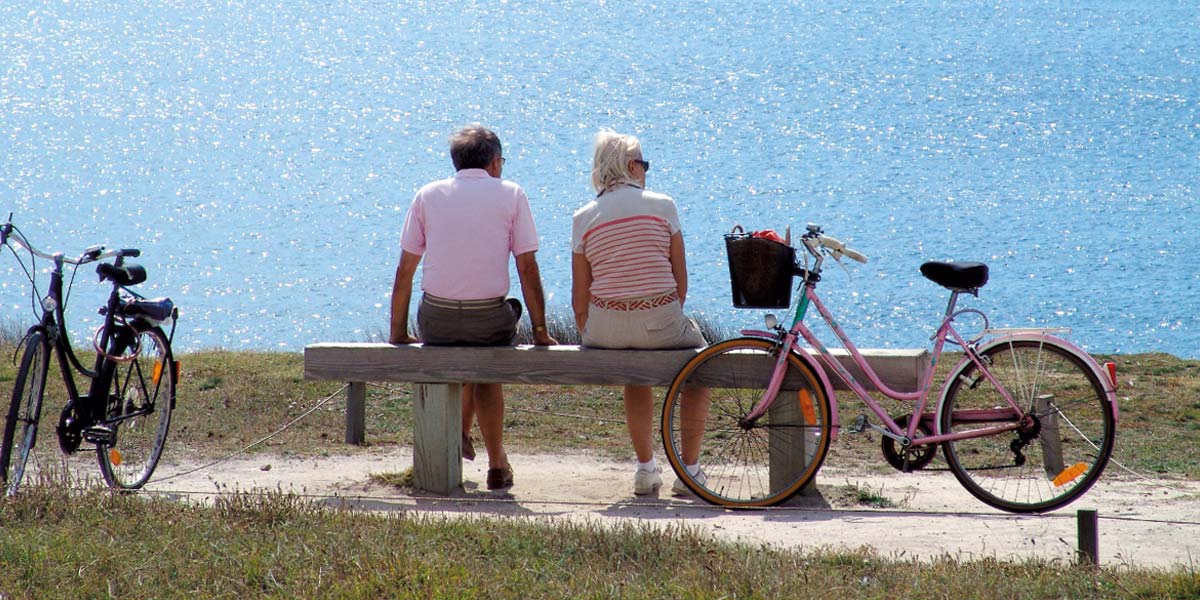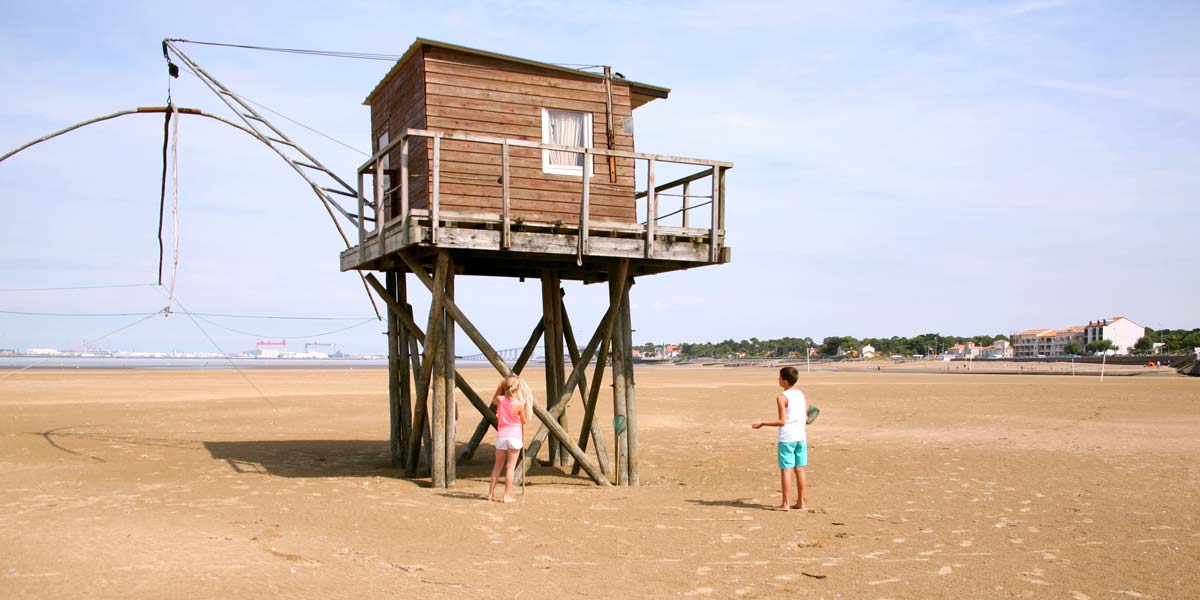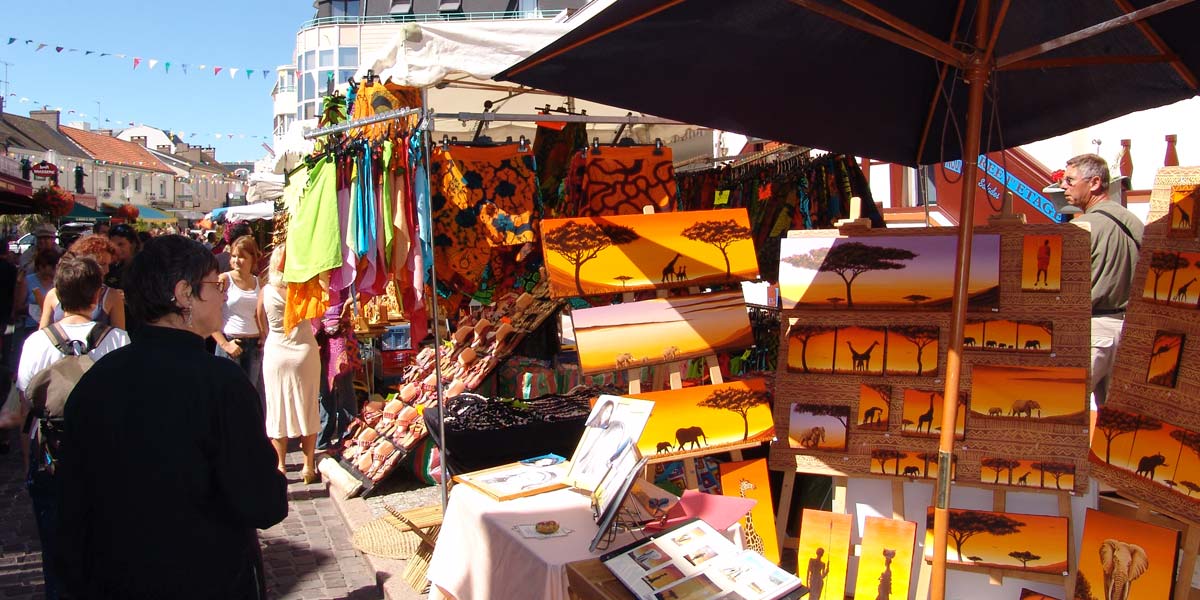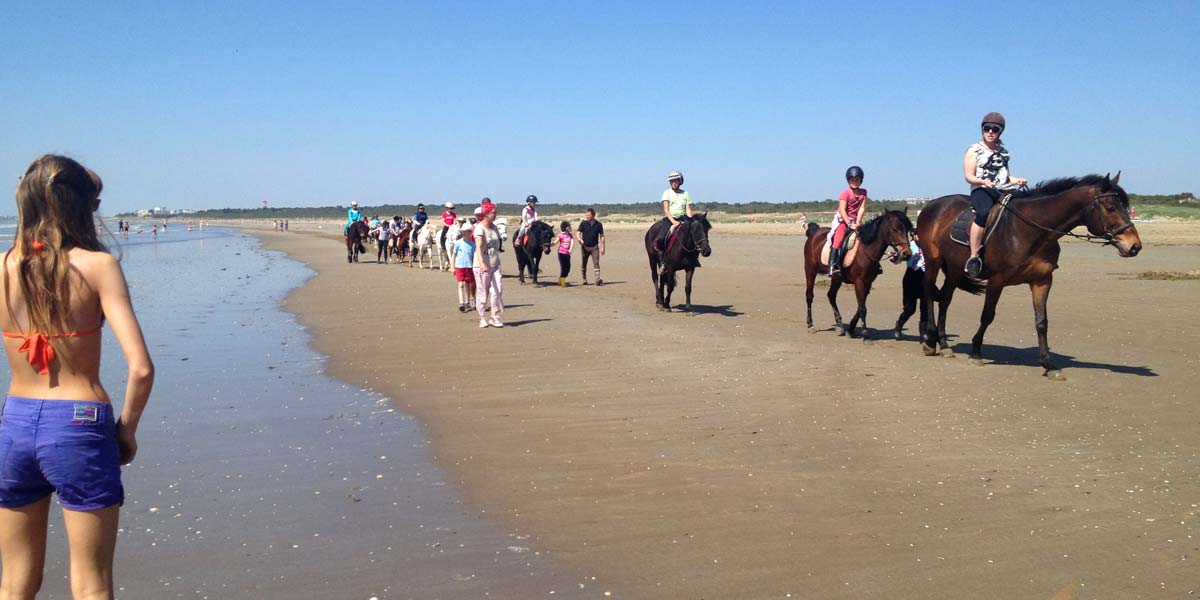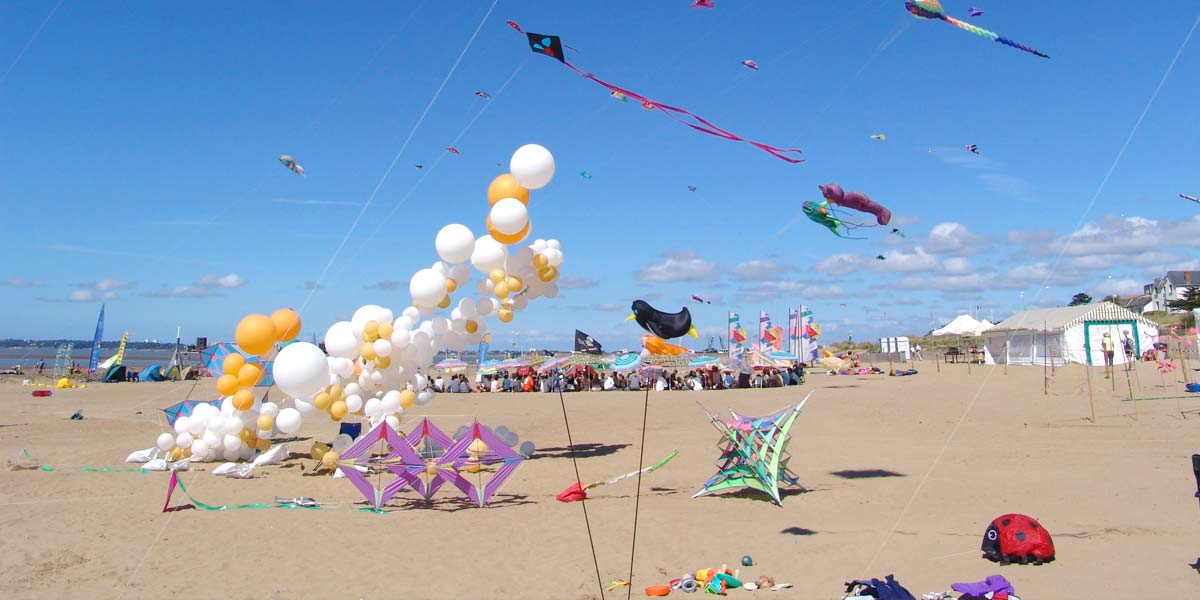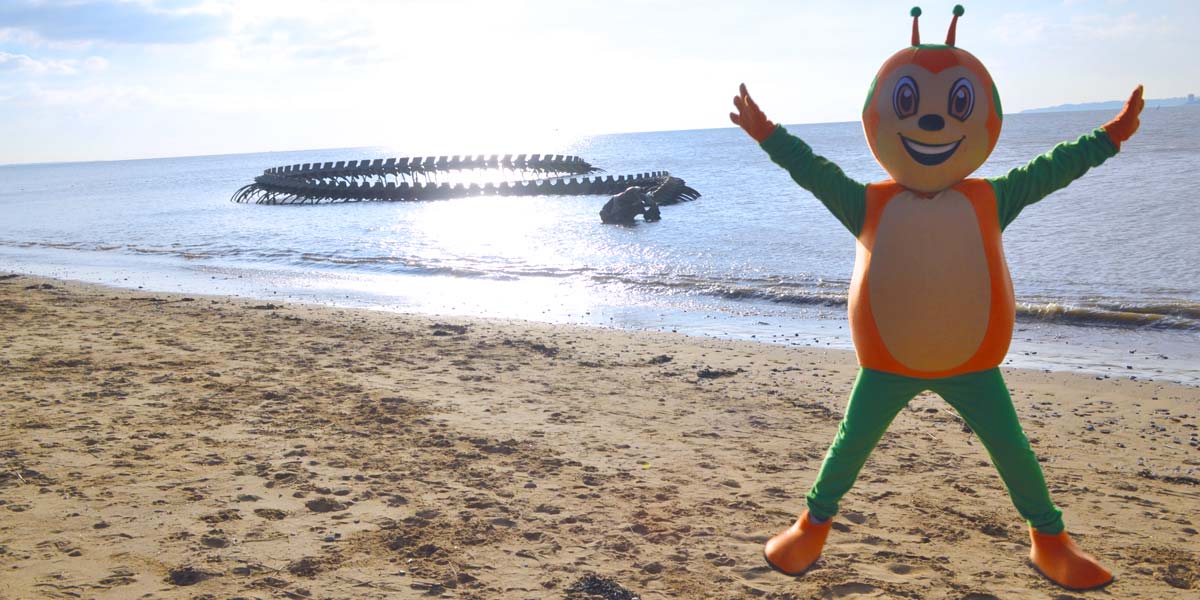 On the seafront, in the sky or along the estuary, see Saint-Brevin-les-Pins like never before!
A surprising video offers a unique view of the area surrounding Saint-Brevin, including images of the impressive Pont de Saint-Nazaire, the fishermen's huts in the Loire Estuary, the beaches of Southern Brittany and the beautiful nature all around. The creative and impressive footage in this video will give you a taste of the local beauty surrounding Le Fief campsite in Saint-Brevin and that is just waiting for your visit, whether on foot, by bike or why not on a hand-glider!
Watch the video