In Loire Atlantique
a scent of the Ocean in Southern Brittany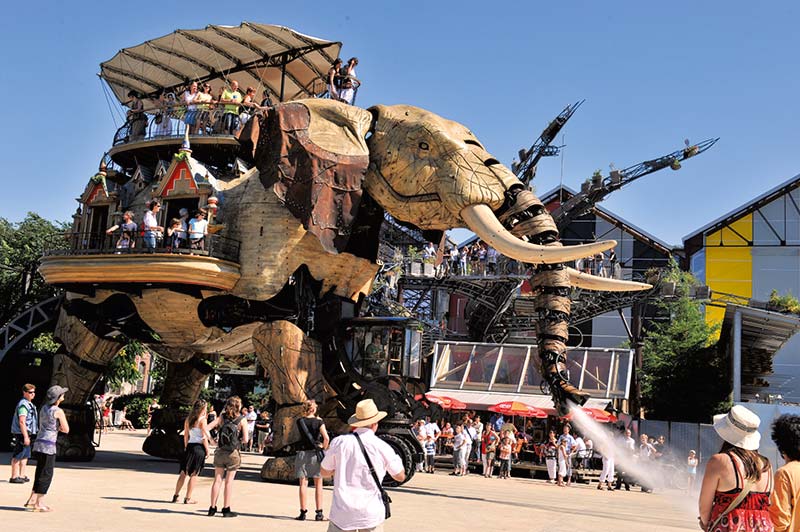 At the campsite Le Fief, an authentic stay in Brittany
The best way to spend unforgettable holidays in Brittany, a land of traditions, is camping on the Breton coast. Located between the Baule and Saint-Michel Chef Chef, Saint-Brevin-les-pins is the perfect base for exploring and getting to know the touristic treasures of Brittany.
The Loire Atlantique is immensely rich in touristic themes: sport activities, lazing about, culture, heritage and history, it is up to you to choose. Southern Brittany is characterised by long coasts, local richness, lovely villages and cities worth visiting. Once you have seen all that, you will find that once is just not enough.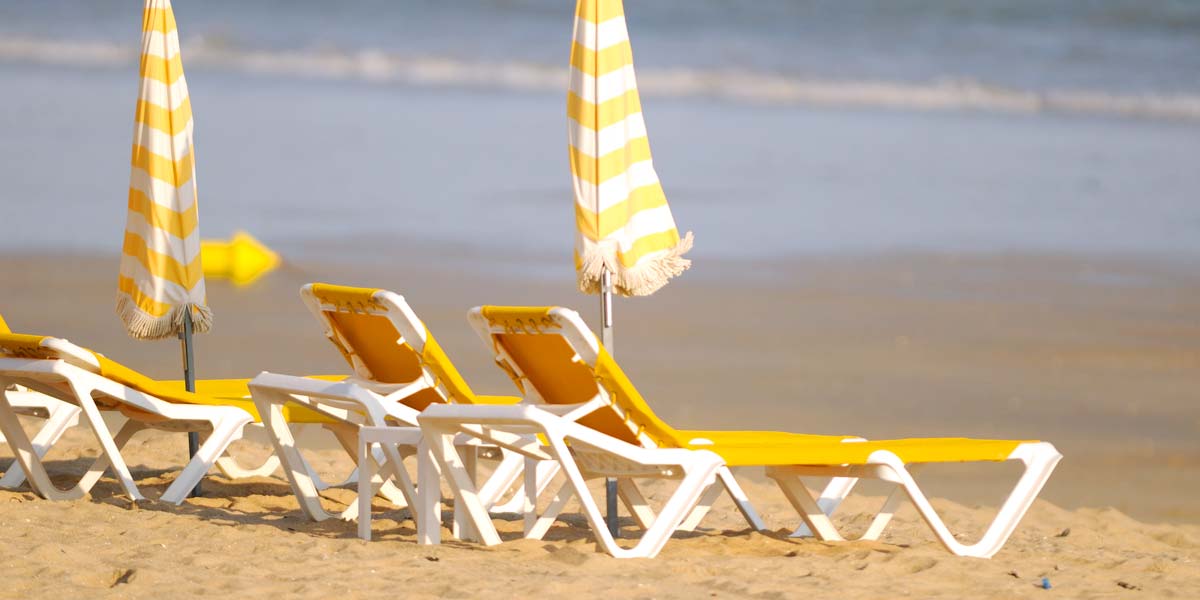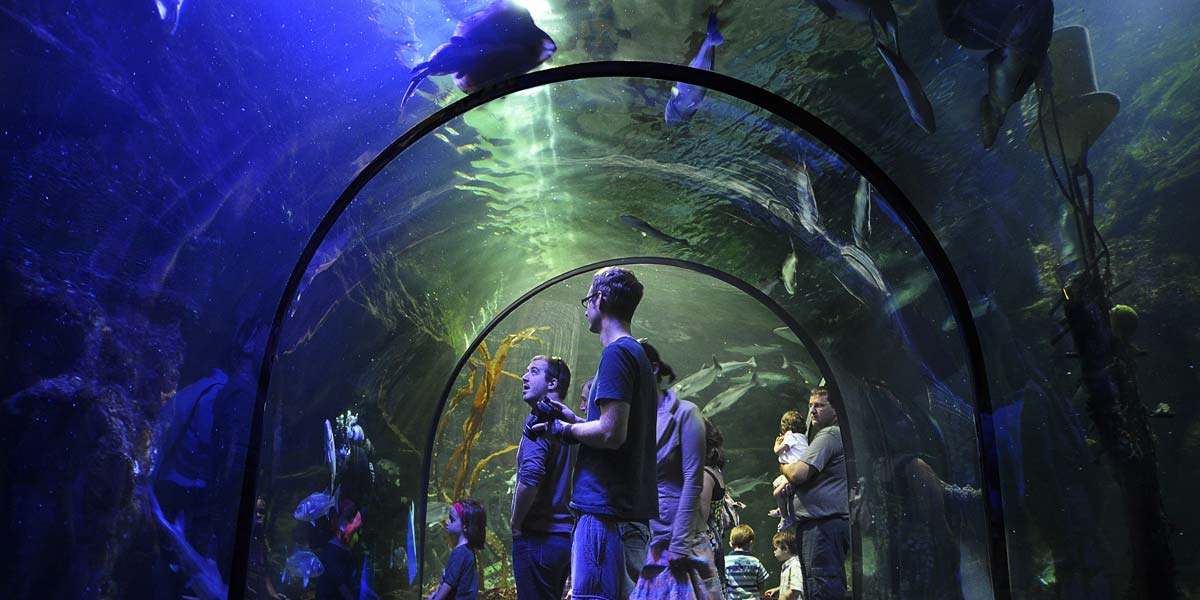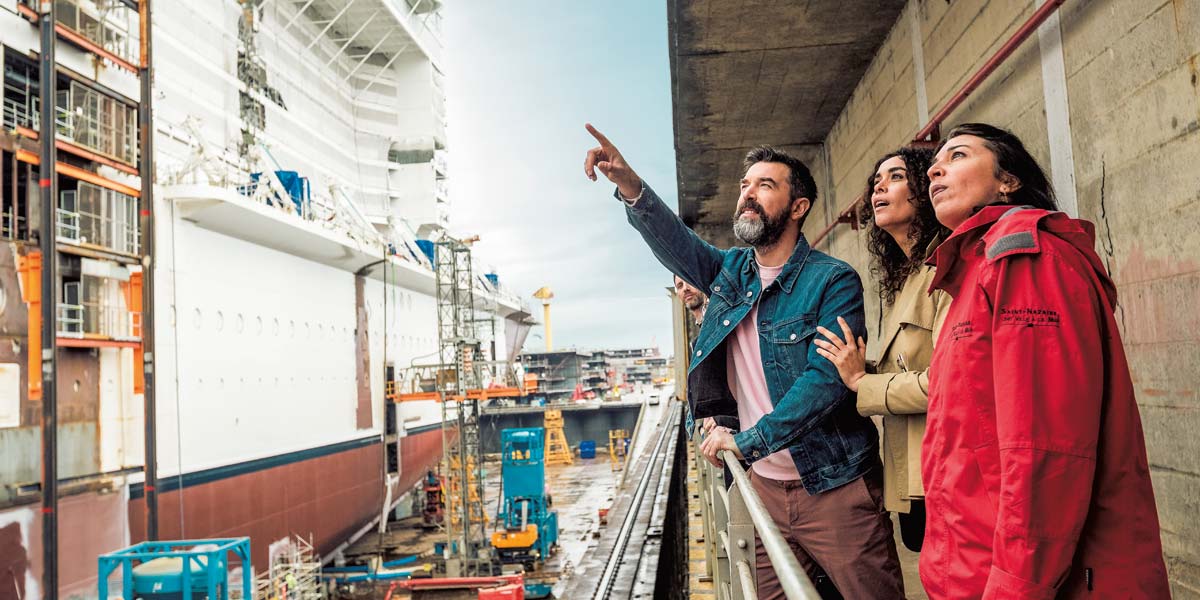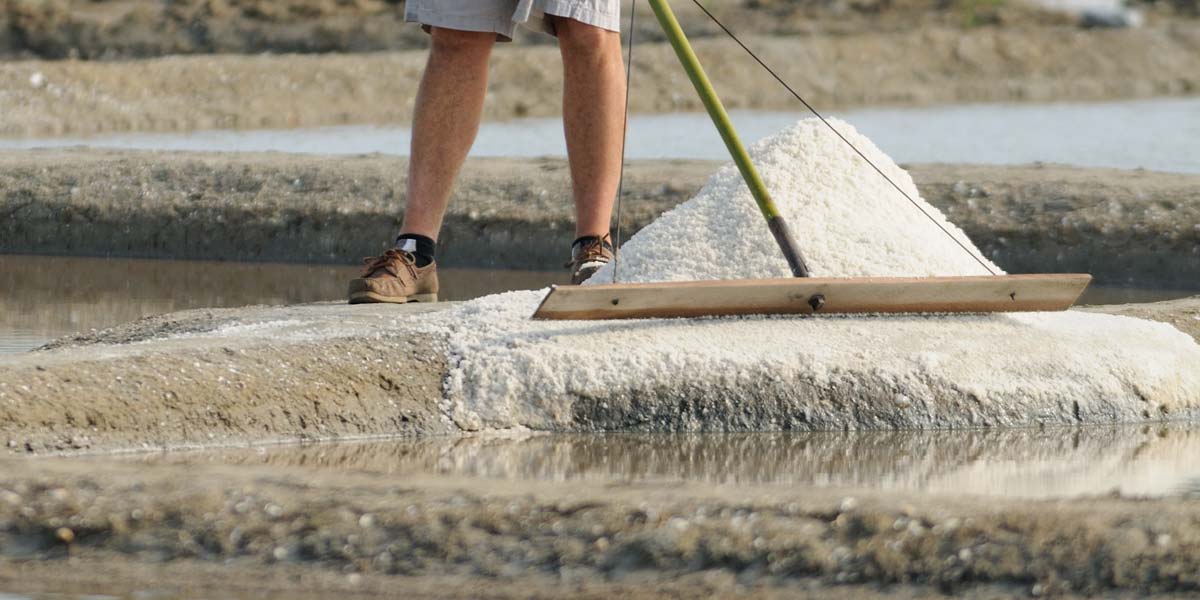 Saint-Brevin the ideal base to find out all about Brittany
To set a list of things to visit first is not an easy task when you are about to visit the Loire Atlantique, so much the scenery and the atmosphere are diverse: The Côte Sauvage (wilderness coast) with its fine sandy beaches and its ocean salt air, the charming small villages with small granite paved streets are so inviting, just like the rest of the Baule region: immense beaches, the salt-marshes of Brière and its traditional houses, and last but not least, the fabulous city of Nantes.
Closer to the campsite, go on trips on the banks of the Loire River, meet the wine-growers of Brittany in the Vallet region, taste the famous Muscadet wine and the so famous Gros Plant (white wine of superior quality) throughout your visit to the vineyards. To add to your stay an exotic flair, visit the Port Saint Père Zoo, fun and good time for the whole family.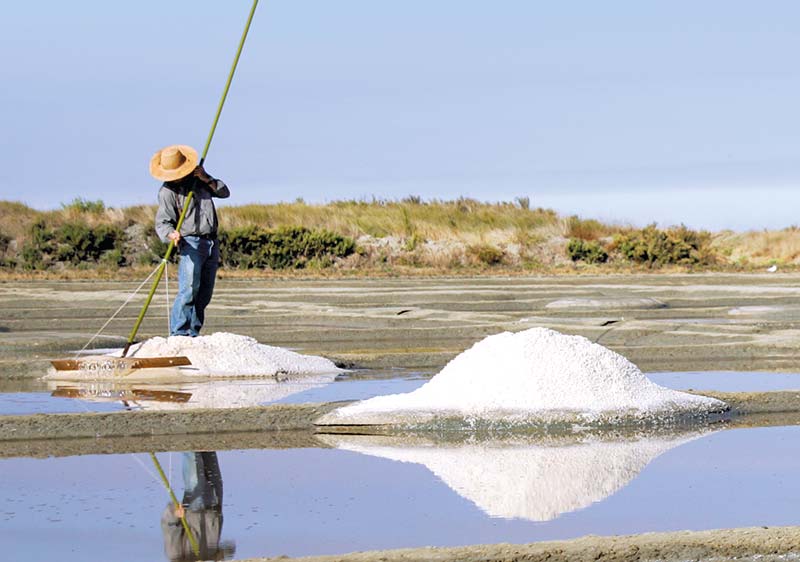 Visit of the Brière marshlands (nature reserve)
Discover the 'Parc Naturel Régional de Brière' nature reserve, thanks to its network of cycle paths. Admire the local flora and fauna during your bike rides.
Watch the video
Nantes, the capital of the Dukes of Brittany
Nantes is a city with a rich heritage that is proud of its Breton identity and has a wealth of upmarket tourist attractions: strikingly modern and culturally creative, the city also boasts some fantastic local gastronomy and a relaxed way of life.
Watch the video
Saint-Nazaire and the Loire estuary
The majestic Pont de Saint-Nazaire overhangs the Loire estuary, which offers a unique combination of unspoilt nature and human maritime activities. A network of cycle paths is at your disposal to allow you to fully appreciate these extraordinary landscapes at your own pace.
Watch the video
The Guérande salterns
This bird's eye view video offers a unique perspective on the impressive and well renowned Guérande salterns, with their own flora and fauna. You can visit them in the villages of Guérande, Batz-sur-Mer, Le Croisic and La Turballe and get a taste of the famous Guérande salt!
Watch the video